Real-Time Business Intelligence Overview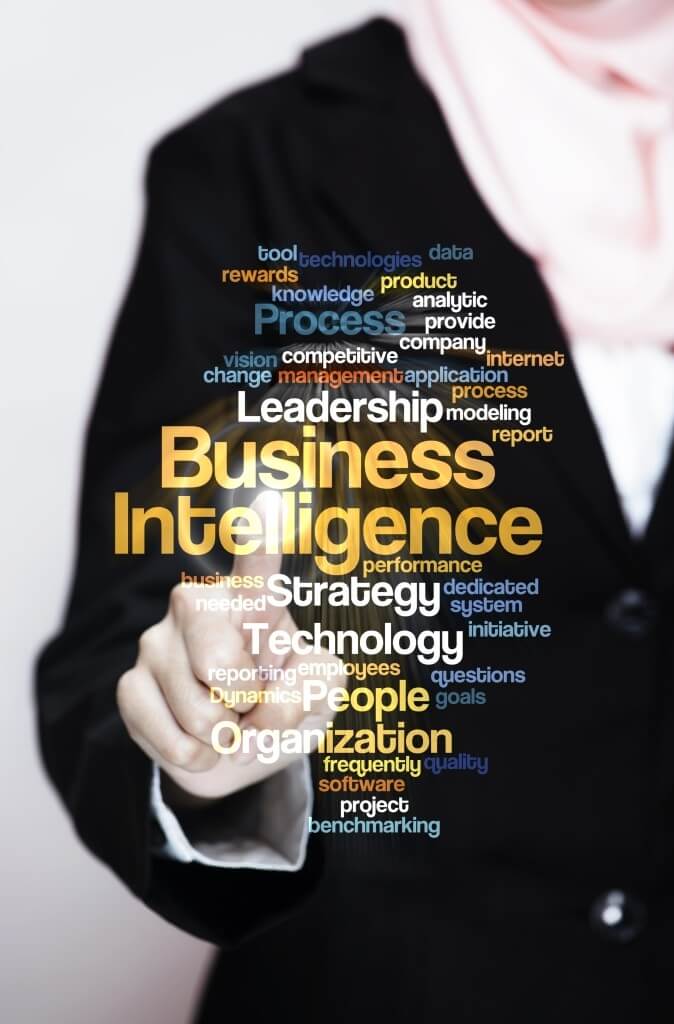 As company strategies are increasingly demand-driven, real-time data warehousing and downstream business intelligence are playing an ever more important role. In this rapidly changing marketplace, the most successful companies are those that can predict – and react faster to – market trends and opportunities.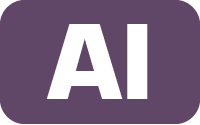 White Paper: The Evolution of Real-Time Business Intelligence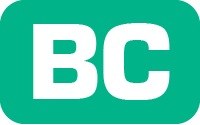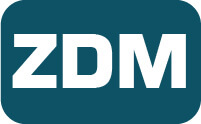 Solution Brief: HPE Shadowbase Solutions and HPE Pathway Domains
Measurable business value is derived from centralizing, standardizing, and simplifying data. From a centralized data repository – an online Enterprise Data Warehouse (EDW), or perhaps an Operational Data Store (ODS) – data is readily available to decision-makers across the enterprise, providing an integrated, single view of the business for the real-time decision support. It allows for top-down and bottom-up navigation across all performance management applications that are built on a uniform data model.
Today's enterprise business intelligence and business insight environments require real-time change data capture updates from legacy systems integrated with online data warehouse systems (an online data warehouse has updates streaming into it from the HPE Shadowbase software to keep the warehouse's data current). HPE Shadowbase real-time data integration software solutions can load your data insights without impacting the operational systems that provide the data.
HPE Shadowbase technology provides an infrastructure to consolidate key business information in real-time by supporting a wide range of data sources. We let you make operational and tactical decisions in real-time using the most cost effective reporting and analytic solutions.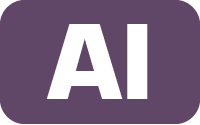 Case Study: Real-Time Credit and Debit Card Fraud, an HPE Shadowbase Real-Time Business Intelligence Solution
Key Online Data Warehouse/Business Insight Characteristics of HPE Shadowbase Data Replication Solutions Include:
Configurable for extremely low transactional replication latency (the ability to move source database changes to the target and apply them very quickly, in real-time change data capture).  This ability keeps the data warehouse information refreshed to the current business state.
Support for "batch" and snapshot, or "periodic refresh," replication (e.g., the ability to batch changes and send periodically, perhaps when network traffic is low).
Scales with volume to meet fluctuating database loads.
Maximized flexibility for replication source and target feeds.
Automatic recovery in the event of system, network, and database faults.
Support for replication diversity, including built in functions for transformation, mapping, data cleansing, and data filtering.
---
RTBI Index