Partner Programs
HPE and Gravic's Strategic Partnership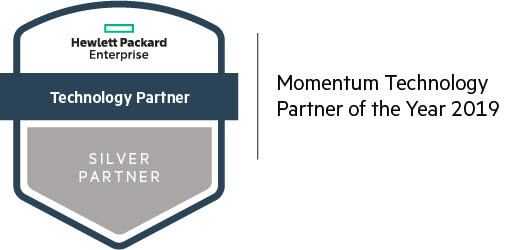 HPE Directly Sells and Supports Shadowbase Solutions Under the Name HPE Shadowbase
The strategic partnership formed in 2014 enables HPE to globally license, service, and support our award-winning Shadowbase Product Suite for HPE NonStop and Other Servers. When necessary, Gravic's world-class Support and Professional Services teams assist HPE with customer issues and implementations for Product Delivery.

HPE Shadowbase is HPE's Strategic Future Data Replication Solution
Gravic's Shadowbase solutions complement and enhance existing HPE Solutions. This includes HPE NonStop's RDF (now in "Mature" status), HPE NonStop AutoTMF, and HPE NonStop AutoSync. By providing a single point of purchase and support for Shadowbase advanced replication software, HPE and Gravic are improving the overall customer experience.
HPE's Global Reach, Industry Expertise, and 24×7 Support
HPE brings global reach, industry expertise, and 24×7 support, and while Gravic brings a wide range of unique features with Shadowbase software and expert support and implementations expertise, ensuring solution fulfillment.
Contact Us or your HPE Sales Representative
---
Reseller Partners
HPE globally resells Shadowbase solutions under the name HPE Shadowbase. Where HPE uses a regional reseller, customers may purchase HPE Shadowbase through their regional reseller.
Global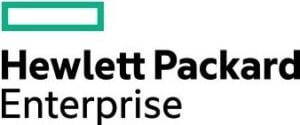 Hewlett Packard Enterprise
6280 America Center Drive, San Jose, CA 95002 USA
Phone: +1.650.687.5817
hpe.com, hpe.com/us/en/servers/nonstop
Japan
Please note that High Availability Systems (HAS) resells Shadowbase through HPE in Japan.
High Availability Systems Co. Ltd
MS Shibaura Bldg. 4-13-23 Shibaura, Minato-ku, Tokyo 108-0023 Japan
Phone: +81.3.5730.8629
ha-sys.co.jp
---
Service Partners
HPE globally services Shadowbase solutions. Customers may purchase HPE Shadowbase professional services through a local, regional provider.
Global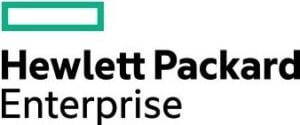 Hewlett Packard Enterprise
6280 America Center Drive, San Jose, CA 95002 USA
Phone: +1.650.687.5817
hpe.com
Europe, Middle East, Africa
TCM Solutions
TCM House, Saltire Centre, Pentland Park, Glenrothes, Fife, KY6 2AG UK
Phone: +44.1592.770081
tcm.co.uk/
Americas

TIC Software
60 Cuttermill Road, Suite 412, Great Neck, NY 11021 USA
Phone: +1.516.466.7990
ticsoftware.com/
---
Technology Partners
Gravic partners with the world's leading technology companies to provide advanced data replication solutions.

International Business Machines Corporation
One New Orchard Road, Armonk, NY 10504 USA
Phone: +1.914.499.1900
ibm.com
Microsoft Corporation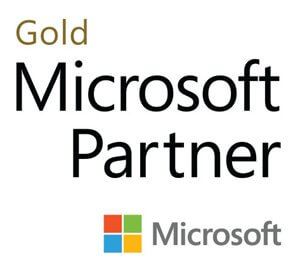 One Microsoft Way, Redmond, WA 98052 USA
Phone: +1.425.882.8080
microsoft.com

Oracle Corporation
100 Oracle Parkway, Redwood City, CA 94065 USA
Phone: +1.800.672.2531
oracle.com
Red Hat Enterprise, Linux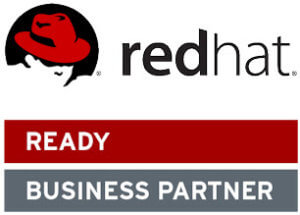 100 East Davie Street, Raleigh, NC 27601 USA
Phone: +1.919.754.4950
redhat.com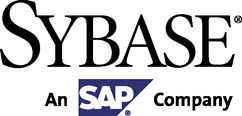 Sybase, Inc.
3999 West Chester Pike, Newtown Square, PA 19073 USA
Phone: +1.800.872.1727
sap.com
Interested in partnering? Contact us.
---
Momentum Technology Partner of the Year 2019 Award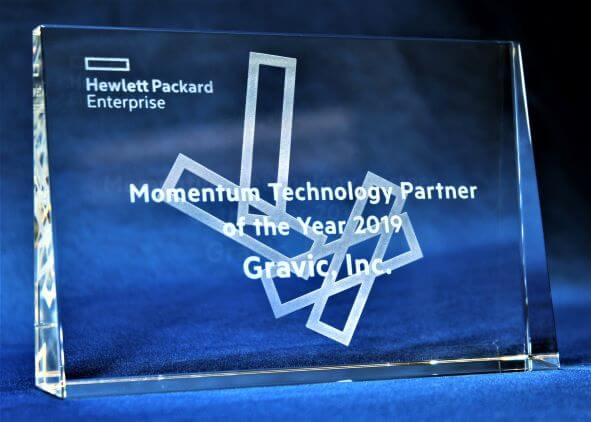 Gravic was awarded the Momentum Technology Partner of the Year 2019 from HPE during HPE Discover 2019. The award recognizes Gravic for outstanding performance, collaboration, and accomplishments in driving meaningful business results for shared customers.
Gravic has been raising the standard for business excellence and customer satisfaction since 1979.
---
Additional Awards & Accolades
Gravic Wins Gold Stevie Award® for Best New Product at the 2018 American Business Awards®!
The award-winning submission involves HPE Shadowbase data replication software that provides real-time replication from an HPE NonStop-based prescription claims processing system to feed a new environment for fraud decision support.
Read the Case Study: Prescription Drug Fraud Prevention – An HPE Shadowbase Data Integration Case Study
---
Gravic Wins Gold Stevie Award® for Best New Product at the 2013 American Business Awards®!
The award-winning case study involved HPE Integrity NonStop NS1200 servers running Gravic Shadowbase software to establish a fault-tolerant architecture for a banking customer located on the Pacific Ring of Fire, which experiences frequent earthquakes and volcanic activity.
Read the Case Study: Bank Finds that Active/Active is Better than the End of the Rainbow