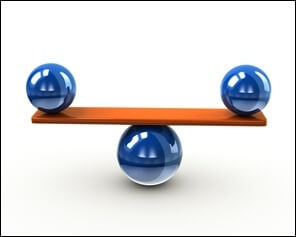 Automatic Weights Reconfiguration Feature (Available in L22.09 Release Version Update, RVU)
HPE recently announced the availability of a new feature in Pathway (ACS), called Automatic Weights Reconfiguration (AWR). This new feature is available in L22.09 Release Version Update (RVU).
With AWR, the ability of Pathway to continue to provide application service availability in the event of unplanned process, CPU, or server outages is significantly enhanced.
Article:
The Connection, December 2022
by Keith Evans
---
Pathway Domains (TS/MP) Provides Application Availability and Shadowbase Software Provides Database Availability for Geographic Fault Tolerance
HPE Shadowbase data replication solutions provide all the capabilities necessary to keep databases replicated and synchronized across multiple systems.
HPE NonStop Pathway distributes requester workloads across dynamic pools of application server processes (serverclasses) that in turn, are spread across multiple HPE NonStop Server CPUs.
Solution Brief:

HPE Shadowbase Solutions and HPE Pathway Domains
---
White Paper:


HPE Shadowbase Solutions and Pathway Domains—Perfect Together!