Situation
A large European financial service provider offers trading and payment services for over 100 member banks on HPE NonStop systems. The provider's development team follows agile procedures in releasing new core application functionality every three to six months in response to an energetic market.
The team started to plan for its next release ("day D-180"), which included a platform refresh using an existing replication engine.
Problem
The existing replication engine's availability on the new platform was delayed, and its license costs were spiraling out of control, causing the provider to look for alternatives.
The provider could not take an extended application outage when performing the platform refresh and delivering future releases.
To reduce downtime for the migration, the data needed to be transformed and loaded into the new formats in parallel with existing processing.
The provider needed to validate the entire process before migrating /committing to the new environment.
Solution
Outcomes
Enables the product development team to seamlessly upgrade its application
Creates a template the team will use for future releases
Transforms the source SQL table schemas and data in-flight into their target schema equivalents during the refresh
Allows the new environment to be fully data-validated before the switchover occurs
Replaces the original replication engine and saves significant license costs
HPE Shadowbase Products of Interest
---
Contact us or your HPE Shadowbase representative, and learn how Shadowbase software will benefit you.
Further Reading
 White Paper: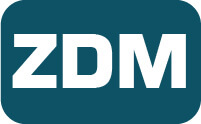 Switching Replication Engines with Zero Downtime and Less Risk
 Solution Brief: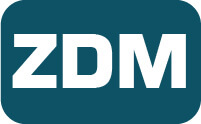 HPE Shadowbase Zero Downtime Migration