Situation

A brokerage service bureau provides trading services to financial services firms on HPE NonStop systems (Figure 1).
The financial services firms act as a "middleman," providing portfolio management with online access to the service bureau's NonStop trading application.
Problem
As the bureau grew, the financial services firms needed larger environments for additional applications and services.
The bureau needed to maintain financial data integrity, as it is required to meet regulatory requirements and maintain an archive log of all historical trading activity.
It also wanted to use new analytical tools to access key business insights and analyze all trading activity.
Solution
Outcomes
Provides proof-of-performance for financial integrity
Meets regulatory requirements
Creates trading activity databases for analysis

Performs what-if analysis and scenarios
Enables sophisticated data mining, modeling, and analytic processing (OLAP)
Creates an archive of change history

Coexists with existing transformation operations

The application remains online the entire time without any code changes
HPE Shadowbase Products of Interest
HPE Shadowbase Basic Application Software 1-8 core or 9+ core (WSA51V6T1/T2)
HPE NonStop Shadowbase Essentials Software (BE446AC/QSA54V6)
---
Contact us or your HPE Shadowbase representative, and learn how Shadowbase software will benefit you.
Further Reading
Related Case Studies:
Related Solution Brief: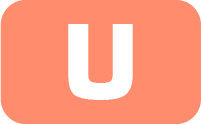 HPE Shadowbase SOLV Product Suite Solution Brief
Related White Paper: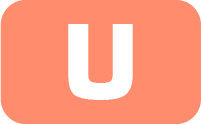 HPE Shadowbase SOLV Product Suite — Online Database Loading, Copying, Synchronizing, and Unloading