2017 Fall Newsletter
Executive Vice President's Letter
Learn about our exciting news on HPE Shadowbase data replication products, including the latest on sales, upcoming releases, support tips, recent publications, and tradeshow events.
---
Focus on Shadowbase Product Management
Gravic announces new releases for Shadowbase Zero Data Loss (ZDL) synchronous replication capabilities, and enhancements for IBM DB2 as a source and SAP HANA as a target for Shadowbase replication environments.
---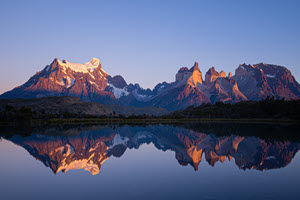 New Shadowbase White Paper, Case Studies, and Articles
Read our new white paper, Shadowbase Synchronous Replication – Product Overview, case studies, Prescription Drug Fraud Prevention, HPE Shadowbase Software Enables Operational Analytics for Commodity Big Data, and three other published articles.
---
Shadowbase Fall Tradeshow Events
Please stop by our booth and attend our presentation on HPE Shadowbase ZDL Synchronous Bi-directional Replication and DB2 Source at the upcoming Connect NonStop Technical Boot Camp in San Francisco!
---
Shadowbase Development News
We review the latest release, HPE Shadowbase for Other Servers, Version 6.3 for Windows, Redhat Enterprise Linux, and SUSE Linux Enterprise Server; and the near-future releases of HPE Shadowbase, Version 6.3 for IBM AIX, Solaris, and HPE/UX; and Version 6.4, for HPE NonStop.
---
Shadowbase Support Tips
Learn how to start the reverse direction in an HPE Shadowbase Sizzling-Hot-Takeover (SZT) bi-directional configuration when only the primary direction has previously been running.