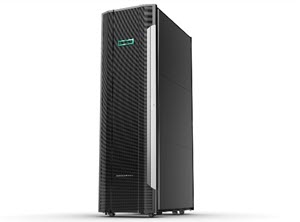 Fault Tolerant Data Replication
For over 40 years, Gravic has lead the industry with HPE Shadowbase Total Replication Solutions for HPE NonStop, providing data replication and data integration solutions for this mission-critical community. The HPE Shadowbase product suite provides the means to meet today's most demanding business continuity requirements, from active/passive through active/active architectures, including support for eliminating planned downtime via Zero Downtime Migration (ZDM), i.e., no downtime for the application during a migration.
Heterogeneous Data Replication
HPE Shadowbase software also provides heterogeneous data replication for feeding data warehouses, creating real-time business intelligence (RTBI) and business insight architectures, and integrating data across a wide variety of application environments.
HPE Shadowbase Solutions
With these powerful capabilities, HPE Shadowbase solutions provide your HPE NonStop business with the tools needed to realize the competitive advantage of continuous access to real-time transactional data across the enterprise, and to avoid the significant costs of system and data unavailability.
White Paper:
HPE Shadowbase Total Replication Solutions for HPE NonStop