The Evolution of Real-Time Business Intelligence and How to Achieve It Using HPE Shadowbase Software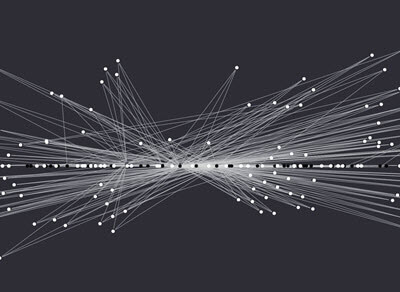 Real-time Processing
The speed of today's processing systems has moved classical data warehousing into the realm of real-time. The result is real-time business intelligence (RTBI), also known as real-time data insight and business insight.
Business Transactions
Business transactions are fed as they occur to an RTBI system that maintains the current state of the enterprise. The RTBI system not only supports the classical strategic functions of data warehousing for deriving information and knowledge from past enterprise activity, but it also provides real-time tactical support to drive enterprise actions that react to immediate events. As such, it replaces both the classical data warehouse and the enterprise application integration (EAI) functions.
RTBI System
An RTBI system with a consolidated real-time view of the business throughout the enterprise enables the provision of new business services (applications) that were previously impossible, achieving competitive advantage. This white paper describes the development of RTBI, including case studies with HPE Shadowbase solutions.
White Paper:
The Evolution of Real-Time Business Intelligence and How to Achieve It Using HPE Shadowbase Software