Situation
A paper manufacturer runs complex plant analysis and data queries on an HPE NonStop Server.
Problem
The manufacturer needed to offload some of these applications from the HPE NonStop Server to a Windows SQL Server in order to distribute these analytical tools and incorporate them into strategic management decisions. The manufacturer could not take its operations or its HPE NonStop offline while doing so.
Solution
Use HPE Shadowbase Data and Application Integration to transform and replicate the application's data to a Windows SQL Server.
Deploy new application services on the Windows Server for advanced analytics and simplified strategic management decision-making.
In Figure 1, certain applications feed plant operational data to a NonStop Server.  Optimized for fast transactional activity, the NonStop processes this data, and Shadowbase software reads these changes from the TMF Audit Trail, transforming them in-flight and applying them into the Windows SQL Server in real-time for the new reporting applications.
Why not Eliminate the HPE NonStop Server?
Certain application functions dealing with processing the incoming data feed must remain on the NonStop Server. NonStop Servers are optimized for fault tolerance with persistent process pairs out-of-the-box, and this particular server is processing the manufacturer's operational data 24×7.  It is the database of record for the application.
Outcomes
Offloads processing from the NonStop Server while keeping IT services operational
Seamlessly integrates HPE NonStop Enscribe data with the Windows SQL Server in real-time
Enables new analytical reporting applications without modifying or changing the manufacturer's existing applications or operations
HPE Shadowbase Products of Interest
HPE NonStop Shadowbase Basic Data and Application Integration Software (BE443AC/QSA51V6)
HPE NonStop Shadowbase Essential Software (BE446AC/QSA54V6)
HPE Shadowbase for Other Servers Basic Data and Application Software 1-8 core or 9+ core (WSA51V6T1/T2)
---
Contact us or your HPE Shadowbase representative, and learn how Shadowbase software will benefit you.
Further Reading
Related Case Study: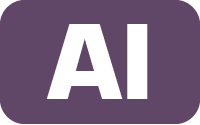 Real-Time Credit and Debit Card Fraud Detection, an HPE Shadowbase Real-Time Business Intelligence Solution
Related White Papers:
Related Solution Brief: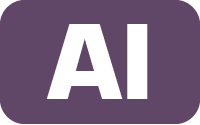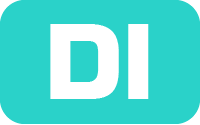 HPE Shadowbase Streams for Data and Application Integration Solution Brief