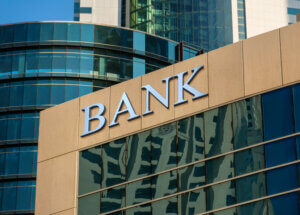 Large ATM/POS Network in North America
A large bank operates one of the most extensive ATM/POS networks in North America, using ACI BASE24™ and running on HPE NonStop Servers.
Peak Usage
If this ATM/POS service went down, much of the region's retail commerce would come to a halt. At peak times this application services more than 1.5 million ATM/POS transactions per hour.
HPE Shadowbase Data Replication
The bank modernized its active/backup datacenter architecture and reengineered it into an active/active network using HPE Shadowbase data replication and integration solutions.
Geographic Fault-Tolerance
The ATM/POS service is geographically distributed between two datacenters, with HPE Shadowbase bi-directional data replication between the two centers. During migration, the bank eliminated application downtime and retained continuous application service availability by temporarily adding a third node into the active/active application network and using a tri-directional data replication configuration.
Case Study:


HPE Shadowbase ZDM Achieves Zero Downtime Migration for Large Bank Datacenter