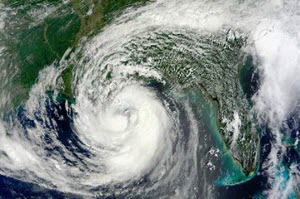 Credit and Debit Card Processing
A major U.S. bank serves much of the Eastern and Midwestern sections of the country, providing credit and debit card processing for its merchant customers.
Two HPE NonStop Servers
The bank uses HPE NonStop Servers in a two-node active/active configuration with geographical separation, ensuring that no system failure or environmental/man-made disaster will take down both nodes.
HPE Shadowbase Asynchronous Bi-directional Replication
Database changes at each node are replicated to the other node via HPE Shadowbase asynchronous bi-directional replication, ensuring that each node contains the entire database for the application network.
Case Study:


Major Bank Uses Active/Active to Avoid Hurricane