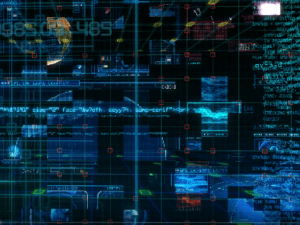 Gravic recently published the white paper, The Advantages of Transaction Protection – Avoid the Dangers of Non-audited Environments for Mission Critical Applications. Myths persist that the use of transaction management (TM) software and audited data comes at considerable cost, which outweighs the benefits. However, far from being an impediment, use of a TM and audited data not only offers significant operational, reliability, and data integrity advantages, it also improves overall system performance and utilization, allowing for increased application processing capacity on the system.
Alternate methods of protecting data may be employed instead of using transactions, but have significant issues of their own. Additionally, migrating from an existing non-audited application to an audited application is very simply made, without changing the application and using the facilities provided by an automatic transaction facility (ATF).
Consequently, for mission critical data, there is no valid reason to forgo the benefits of transaction protection and audited data. Doing so is disadvantageous and puts an application, data, and the business at risk. Especially since existing non-audited applications can easily gain transaction protection by configuring ATF such as AutoTMF for HPE NonStop. The HPE Transaction Monitoring Facility (TMF) provides unequaled capabilities in the industry.
White Paper:

The Advantages of Transaction Protection