January 2023 — Ken Scudder Joins Shadowbase Business Development Team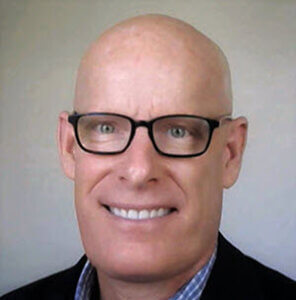 Gravic is proud to announce that Ken Scudder has joined our Shadowbase Business Development team as VP, Global Business Development.
Ken has more than two decades of enterprise software experience in product management, sales, and business development.
His previous experience includes positions at:

XYPRO Technology,
ACI Worldwide,
CA Technologies,
Peregrine Systems (acquired by HPE),
and Arthur Andersen Business Consulting.

A former Navy Officer and U.S. diplomat, Ken holds an MBA from the University of Southern California and a BS from Rensselaer Polytechnic Institute.
The opportunity to work with Gravic, HPE NonStop, and build upon the relationships and products that he knows so well, was an opportunity not to be missed.
Ken looks forward to supporting customers, partners, and driving new Shadowbase business opportunities!