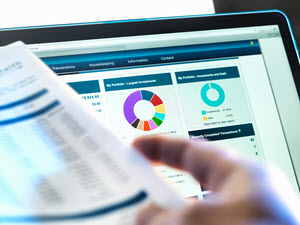 Situation
An insurance company provides claim processing services for its client companies, which then service their insurance policy holders (the end users). As claims are made on an HPE NonStop Server, they entered a claims processing application, then, after end-of-day batch file processing, insurance company employees manually sent pertinent information to an imaging application on a Windows server.
The imaging application created and printed the appropriate letters, which were sent to the customers. Then, a completion notification was sent back to the NonStop claims processing system, notifying it that the forms were generated.
Problem
Claim data is processed across multiple databases residing on multiple platforms.
This manual process is error prone, duplicates effort, and is time consuming.
The company wanted a faster and more efficient system that would not only reduce letter production time, but also the number of personnel involved.
It is unable to meet its clients' needs in terms of checking claim status and verifying claim information in a timely manner through an automated, online process.
Solution
Use HPE Shadowbase Data Integration to integrate heterogeneous databases on separate platforms in an active/active architecture.
Changes made to the HPE NonStop SQL database are applied to the Windows SQL database in real-time and vice versa.
The insurance company developed a Windows-based GUI so its client company employees could interface with the imaging application for claim status.
Outcomes
Greatly reduces manual user data entry, redundancy, and errors
Immediately notifies interested clients through the online GUI (through a publish/subscribe model)
Increases speed of letter claim generation and automatically keeps both databases synchronized
Improves the user experience with a modern, interactive interface for checking claim status
HPE Shadowbase Products of Interest
HPE NonStop Shadowbase Basic Data Integration Software (BE443AC/QSA51V6)
HPE NonStop Shadowbase Advanced Data Integration LTU (BE444AL/QSA52V6)
HPE NonStop Shadowbase Essential Software (BE446AC/QSA54V6)
HPE Shadowbase Basic Application Software 1-8 core or 9+ core (WSA51V6T1/T2)
HPE Shadowbase Basic Application Software LTU 1-8 core or 9+ core (WSA52V6T1/T2)
---
Contact us or your HPE Shadowbase representative, and learn how Shadowbase software will benefit you.
Further Reading
Related Case Study: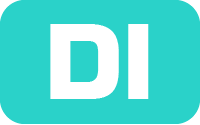 Data Integration Solution for Paper Manufacturer
Related White Paper: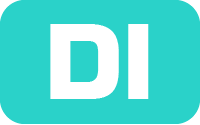 HPE Shadowbase Streams for Data Integration
Related Solution Brief: HPE Shadowbase Data Replication Solutions