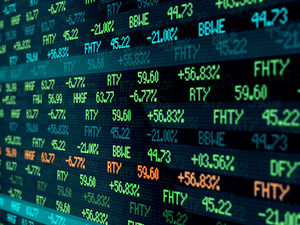 Situation
A brokerage service bureau provides outsource services (Figure 1) for security account balance and trade history to its banking customers' end users on two NonStop systems connected via RDF.
The service bureau needs to provide 24×7 access to the customers' end users on a variety of devices. The service bureau also needs to provide an ad-hoc query and reporting capability to the customers' end users, preferably on customer-managed platforms and databases.
Problem
For security reasons, the bureau did not want direct end user access to its NonStop-based database.
For performance reasons, the bureau did not want end user ad-hoc reporting to interfere with its NonStop-based applications.
For maintenance reasons, the bureau wanted to avoid managing the customers' target platforms, databases, and environments.
Solution
Use HPE Shadowbase Data Integration to coexist with other replication engines and integrate heterogeneous databases on separate platforms (Figure 2)
Leverages Shadowbase real-time "selective replication" for data filtering and delivery

This replicates the data for each banking customer separately, and allows each banking customer to select the target platform and database from a list of supported platforms and databases
Outcomes
Integrates heterogeneous databases on separate platforms: each banking company selects its preferred target platforms and databases
Provides company hosted access and value-add processing: enables customers to provide access to their end users in their preferred target environment and enables value-add processing (new application features and benefits in the new target environment)
Improves the end user experience: with a modern interactive interface and ad-hoc query support
Enables load-balancing: allows the bureau to select either RDF Primary or Standby as the source of the customers' data changes based on loading
HPE Shadowbase Product of Interest
HPE NonStop Shadowbase Basic Data Integration Software (BE443AC/QSA51V6)
HPE NonStop Shadowbase Essentials Software (BE446AC/QSA54V6)
HPE Shadowbase Basic Application Software 1-8 core or 9+ core (WSA51V6T1/T2)
---
Contact us or your HPE Shadowbase representative, and learn how Shadowbase software will benefit you.
Further Reading
Related White Paper: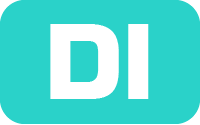 HPE Shadowbase Streams for Data Integration