Shadowbase Fall Tradeshow Events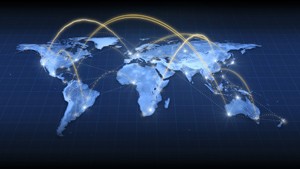 Gravic recently attended the Viking NonStop User Conference 2014, in Balsta, near Stockholm, Sweden. The well-attended conference celebrated 40 years of HP NonStop, reviewing past highlights and discussing future milestones. One of the clever highlights included an all-hands culinary class taught by a master chef where the attendees prepared, served, and then devoured a delicious four-course meal featuring a greens salad, scallop-wrapped bacon appetizer, reindeer filets with fluffy mashed potatoes, and crème brulee for dessert! The Gravic team delivered a presentation on the key issues affecting application availability when catastrophic disasters occur, and how to mitigate them using best-in-breed solutions consisting of HP NonStop hardware platform married with HP Shadowbase software. If you are interested in having this material presented to your team, please contact us at +1.610.647.6250 or SBProductManagement@gravic.com. Congratulations to Veronica Strom of CSC Sverige AB who won our Kindle Fire prize!
---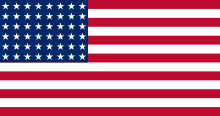 Gravic helped organize and presented at the Mid-Atlantic Tandem User Group (MATUG) Meeting held in September at the Renaissance Philadelphia Airport Hotel. Several informative HP presentations were given on the NonStop hardware/software roadmap, the NonStop (ETI-NET) Backbox VTC Solution, and the HP-ES IBM penetration. Dr. Bill Highleyman gave a special and entertaining presentation, DDoS Attacks Can Take Down Even Your NonStop Servers. The full agenda included eight well-received vendor presentations and a Connect and HP NonStop T.B.C. update by Kristi Elizondo, Chief Operating Officer. Plans for next year's meeting were discussed, including possible locations; please let us know if your company is interested in potentially hosting next year's meeting in the greater Philadelphia, PA to Washington, DC corridor area.
---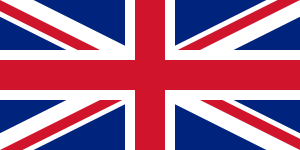 Gravic attended The Payments Knowledge Forum (PKF) at The Institute for Civil Engineers, at One Great George Street in Westminster, (Central London), UK in September. The PKF is "The" payments symposium for Europe, and annually draws hundreds of participants from the greater region. The 2014 show was divided into multiple focus areas: Day One presentations (for an executive level audience), featured the Future of Payments and PCI/Compliance, and Day Two presentations (for a more technical level audience), were assigned one of three session tracks: Smart Payments, Banking, or Retail Banking. Gravic was asked to give a presentation in the Banking track on Matching Your Business Continuity Solution to Your Business Risk. The talk was well-received and resulted in a lively Q&A session. Please contact us if you would like to review the materials and/or have us present to your staff. The event drew over 200 people from Europe as well as Australia, South Africa, Singapore, and Mexico.
---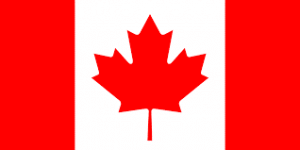 Please stop by Gravic's booth or table at these upcoming tradeshows and meetings to speak with us about your data replication and data integration needs or just to say hello. Gravic will sponsor and present at the upcoming CTUG Fall Conference at HP Headquarters in Mississauga, Ontario on October 9. Our presentation topic is: HP and Gravic Partnership Delivers HP Shadowbase Advanced Data Replication Solutions for Business Continuity, Data and Application Integration, and Audit Compliance Requirements. We will also present at the BITUG BIG SIG in London on December 2.
---
Note to HP readers and Shadowbase resellers: When we attend shows in your region, feel free to work with us to add in customer/potential customer site visits before or after the show. We are always excited to meet with your local account team and discuss opportunities as well as recently released and upcoming HP Shadowbase features.