Fall 2022: Shadowbase Deployment News
Life has approached some level of normalcy and the Deployment Team is busy!
I don't think it will come as news to anyone, that for the most part, life has approached some level of normalcy in the past six months or so.
While Covid-19 is still often a topic of discussion and on the mind of most people, with the available vaccines and treatments, the impact of the virus is diminished, and most people are going about their daily lives in a more relaxed manner. In fact, earlier in October, the CDC dropped COVID-19 travel notices for individual countries.
BASE24™ Active/Active implementation for a major U.K. bank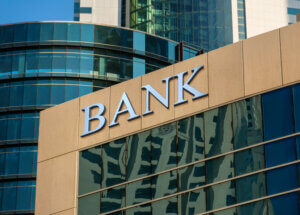 Here at Gravic, the deployment team was anything but relaxed these past six months! We completed a BASE24 Active/Active implementation for the ATM functions of a major U.K. bank. The project posed a few challenges, but with the cooperation of the customer, HPE, and our extended teams, we completed migrating all ATM business from an Active/Passive production and Disaster Recovery (DR) environment to a Shadowbase bi-directional Active/Active environment, utilizing the BASE24 dual site capability.
The customer is now routing ATM transactions to both systems without any issues and will move their POS transactions to the same Active/Active environment in the next six months. We expect it will keep us similarly busy!
BASE24-eps™ uni-directional replication environment for a U.S. credit union
In addition, we also implemented a BASE24-eps uni-directional replication environment for a U.S. Credit Union. The customer successfully moved to a reliable replication environment from a previously limited Backup-Restore DR capability.
RDF to HPE Shadowbase migration
We are in the final stages of completing another migration from HPE RDF to Shadowbase software for another customer. The customer completed their certification tests without any issues and should be live by the time you read this. In addition, they are implementing an off-platform Shadowbase data streaming solution from HPE NonStop SQL/MP to Microsoft SQL Server on Windows.
Please note that we have developed a training module for RDF customers migrating to Shadowbase, and we would be happy to share that with you during your planning process.
---
New opportunities in 2023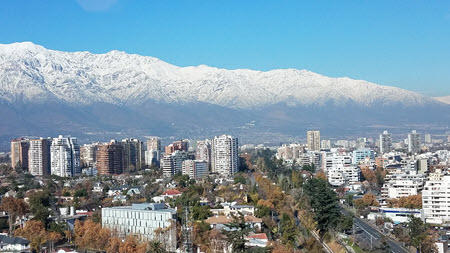 However, that is not all. The Shadowbase Deployment Team is preparing for a number of new opportunities (both in the U.S. and globally) that include large payment processors, pharmaceutical businesses, government agencies, and more.
I fully expect to report in our 2023 newsletters how busy we were during the previous six months – on new successful projects and even more satisfied customers!
As always, please contact us if you have a question related to Shadowbase support or deployments.
---
Please reference our Newsletter Disclaimer.