2017 Spring Newsletter
Executive Vice President's Letter
Welcome to our Spring 2017 edition of the Gravic Shadowbase Products Group Newsletter! We have exciting release news on HPE Shadowbase ZDL and other HPE NonStop enhancements; new interesting case study and technical articles available; and helpful support advice.
---
Focus on Shadowbase Product Management
HPE Shadowbase ZDL is now available for supporting synchronous replication and zero data loss! We also are announcing that HPE Shadowbase is HPE Virtualized NonStop ready!
---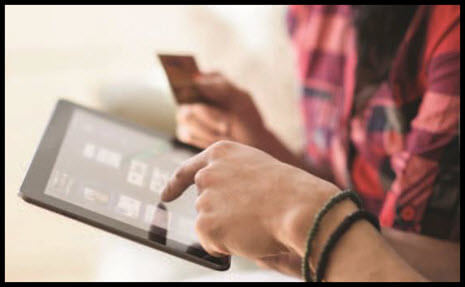 New Shadowbase Case Studies and Articles
Read HPE's new Shadowbase case study, Cartu Bank ensures continuous availability of payment services for Georgian businesses; our latest case study, A Large Financial Institution Migrates Datacenters with No Downtime Using HPE Shadowbase ZDM; and our technical articles: Improving Availability via Staggered Systems, and Improving Reliability via Redundant Processing.
---
Shadowbase Spring Tradeshow Events
Please stop by our booth and attend our presentation on HPE Shadowbase Synchronous Replication Feature Rollout at the upcoming eBITUG, the European NonStop Symposium.
---
Shadowbase Development News
The latest General Availability (GA) release for HPE NonStop replication is announced, and includes support for the first phase of synchronous replication software; the next GA release for Other Servers will be available in the late Q2 timeframe.
---
Shadowbase Support Tips
Learn more on the Shadowbase steps to validate and send a long-long (64-bit) NonStop Julian timestamp to MS SQL Server to be used as a datetime or datetime2 datatype.