New Shadowbase Case Study and Industry Website Pages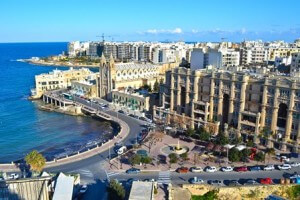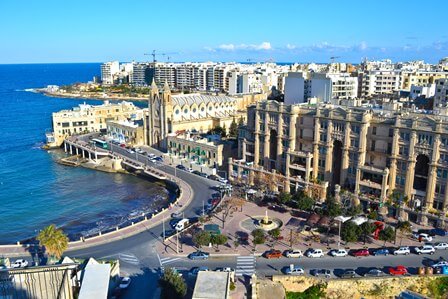 Gravic recently published a new case study, Bank Chooses HPE Shadowbase Solutions for BASE24™ Business Continuity. A regional bank serving a major resort island took an aged BASE24 system and upgraded both the hardware platform and BASE24 software with no outages except for a brief disconnect/reconnect time during the final cutover. The bank also replaced a costly legacy data replication product with HPE Shadowbase software. In addition to bringing its system into PCI compliance, the bank implemented reliable failover procedures that reduced its downtime due to a production failure from two hours to under four minutes. The bank is now positioned to reduce its outage time to just seconds when it moves to a full Shadowbase sizzling-hot-takeover configuration. This case study illustrates that there are no barriers to choosing Shadowbase software as your BASE24 business continuity solution.
Gravic just published a new Products website section on Industry Services, highlighting three market segments Telecommunication Systems, Transportation/Other Systems, and Financial Systems, with additional drill-down for Payment Systems. Shadowbase software is used across a wide variety of industries for business continuity and data and application integration, delivering high IT service availability and distribution of data for real-time business intelligence and other purposes. We hope that you will enjoy visiting this new section!
To speak with us about our new website or to discuss your data replication, data integration, and application integration needs, please email us at SBProductManagement@gravic.com, or call us at +1.610.647.6250.