2016 Spring Newsletter
Executive Vice President's Letter
Welcome to our Spring 2016 edition of the Gravic Shadowbase Products Group Newsletter. Shadowbase software is releasing several exciting new product versions, and leveraging HPE Shadowbase Zero Downtime Migration (ZDM) in the data, system, and application migration space to help customers upgrade their environments with zero downtime.
---
Focus on Shadowbase Product Management
Read why organizations who still use tape backup methods for disaster recovery should immediately consider a data replication solution that provides continuous availability.
---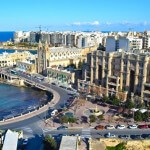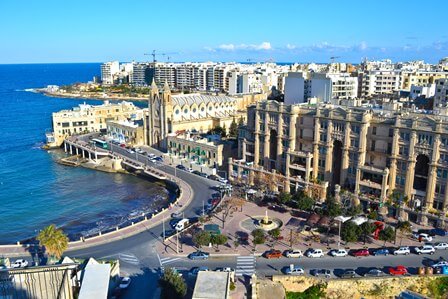 New Shadowbase Case Study and Industry Website Pages
Read our latest published case study on Bank Chooses HPE Shadowbase Solutions for BASE24™ Business Continuity and visit our new Industry Services website pages.
---
Shadowbase Spring Tradeshow Events
Attendees enjoyed our presentation on Reducing Downtime and Eliminating Risk for Disruptive Migrations with HPE Shadowbase Zero Downtime Migration (ZDM) Technology at the recent InNUG, SunTUG, MRTUG, and OTUG meetings. Gravic will also attend and deliver talks at the upcoming MENUG, GTUG, and BITUG events, so please stop by our booth to discuss your data replication needs.
---
Shadowbase Development News
Learn the details of the new Shadowbase Spring software releases: NonStop Integrity (TNS/E) replication suite, HPE Shadowbase for Other Servers, and the NonStop Integrity/X version of our data replication suite.
---
Shadowbase Support Tips
See how to access the latest HPE Shadowbase online manuals and documentation, and how to download HPE Shadowbase product updates via the HPE eServices Portal.
---