New Shadowbase White Paper, Article, and Solution Brief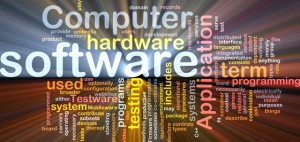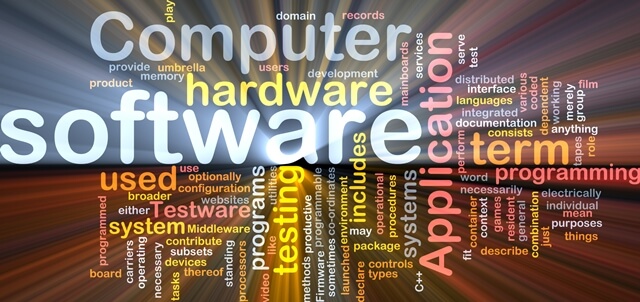 This summer, Gravic published a new white paper, Hardware vs Software Data Replication for Business Continuity. Business continuity encompasses activities that an enterprise performs to maintain timeliness, consistency, and availability of its data, operations, and services. Application availability depends upon the ability of IT services to survive any fault, whether it is a server failure, a network fault, or a data center disaster. Data availability depends on the existence of up-to-date backup data copies. Data replication is an enabling technology for achieving high or continuous availability for application services and the timely backup of important data. There are two primary data replication technologies, hardware replication and software replication. In this paper, these two technologies are compared, concluding that a business continuity architecture built on software-based transactional data replication is the best solution to meet the highest levels of service availability and protection against data loss for mission-critical applications.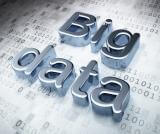 Gravic also published a new article, Leveraging a Big Data Analytics Engine for Meaningful Insights, in the Summer issue of Connect Converge. In this article, we look at several technologies that cooperate to extract valuable business information from the noise of big data, enabling businesses to obtain real-time business intelligence. A big data analytics engine can mine social media, the press, email, blogs, videos, and a variety of other data sources to help companies determine what customers are thinking, to plan new products, to find the strengths and weaknesses of competitors, to monitor fraud and cyber-attacks, to gain competitive advantage, and for many other purposes. Shadowbase data replication software plays a significant role as a highly scalable and available data distribution fabric, distributing data inputs and outputs to key processes in a big data analytics engine. Wherever there is a need to transfer data from a data source to another target, regardless of the nature of those devices, Shadowbase software solutions gets the job done efficiently and reliably.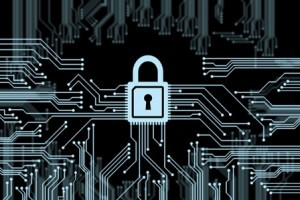 This summer, Gravic published a new solution brief, Shadowbase Data Protection. Data is one of a company's most valuable assets, and cyber thieves want it. Whenever data is moved between systems, a window of opportunity for data theft opens, which opportunistic hackers will be quick to exploit. But whether it is data at rest, or data in motion, Shadowbase replication encryption provides protection so that window of opportunity for data theft remains firmly closed. Take advantage of the capabilities of Shadowbase replication solutions for business continuity, data and application integration, real-time business intelligence, and more, without having any concern that your data security could be compromised in the process.
To speak with us about our new website or to discuss your data replication, data integration, and application integration needs, please email us at SBProductManagement@gravic.com, or call us at +1.610.647.6250.