May 21 and 23, 2018 — Gravic Presents at NENUG and NYTUG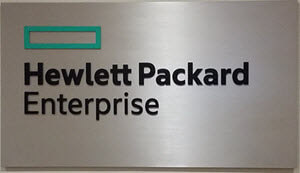 Gravic recently attended and presented at the NENUG meeting in Andover, Massachusetts, and the NYTUG meeting in Berkeley Heights, New Jersey. We want to thank John Vollers from Hewlett Packard Enterprise and Gabrielle Guerrera and Mandi Nulph of NuWave Technologies for their hard work in organizing both events. We particularly enjoyed John's presentation "NonStop SQL Product Update," where he gave an overview of the new features in NonStop SQL 3.6 available on NonStop X.
At NYTUG, Paden Holenstein of Shadowbase Marketing, presented, "HPE Shadowbase Use Case Solutions & Product Update," which described new HPE Shadowbase features and how it works in several use cases for these solution categories:
If you are interested in discussing our presentation's content or would like us to present this or other HPE Shadowbase topics to your staff, please contact us.