May 1, 2018 — Gravic Wins Gold Stevie Award® for Best New Product at the 2018 American Business Awards®!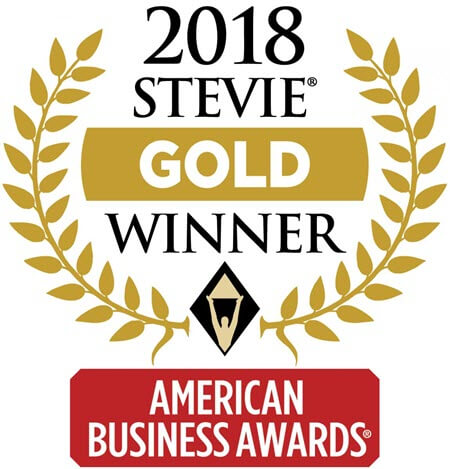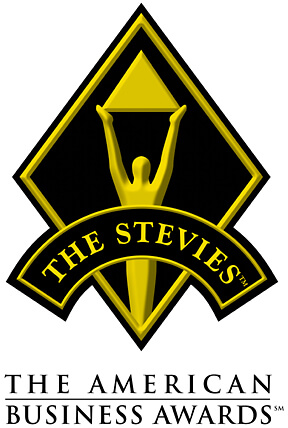 Gravic's HPE Shadowbase data replication product won the Gold Stevie Award in the category for Best New Product or Service of the Year – Software – Healthcare Technology Solution at the 16th Annual American Business Awards  (ABA). The ABAs are the United States' premier business awards program, and all organizations with U.S. operations are eligible to submit nominations. This year, more than 3,700 submitted nominations in virtually every industry were under consideration in a wide range of categories. Over 200 professionals worldwide participated in the judging process to select the winners. Details regarding the ABAs and the list of winners are available at https://stevieawards.com/aba. Nicknamed the Stevies for the Greek word, "crowned," the awards will be presented to the winners at a gala ceremony at the Marriott Marquis Hotel in New York on Monday, June 11.
The award-winning submission involves HPE Shadowbase data replication software that provides real-time replication from an HPE NonStop-based prescription claims processing system to feed a new environment for fraud decision support. As a result of the project, HPE Shadowbase software enables each agency to perform independent maintenance, analytics, and other necessary healthcare solution functions on individual schedules. This architecture improves the solution's availability to eliminate failover fault risk and dramatically improve recovery time if a failure occurs at any point. The updated solution now assures the agency's important healthcare data is fault tolerant, encrypted, reduces overall reimbursement cost, and enables law enforcement to monitor and investigate fraudulent claims activity. For more information regarding this submission, please read Prescription Drug Fraud Prevention – An HPE Shadowbase Data Integration Case Study.